Our yachts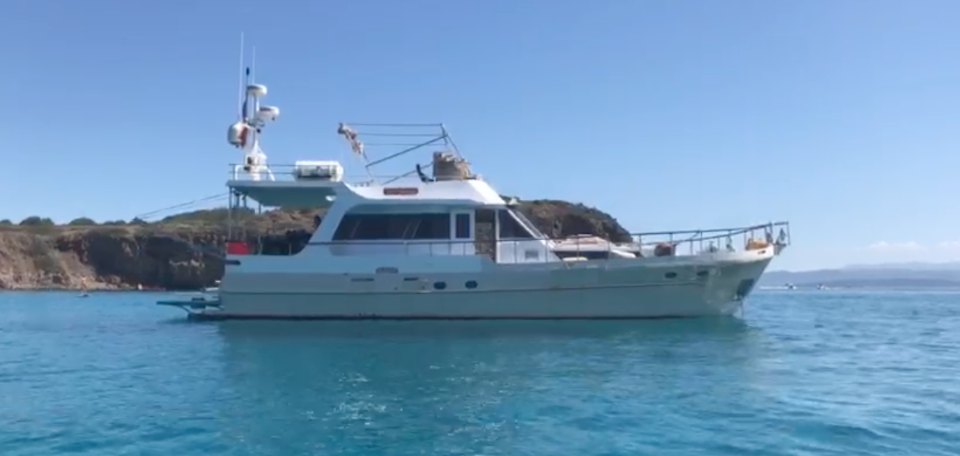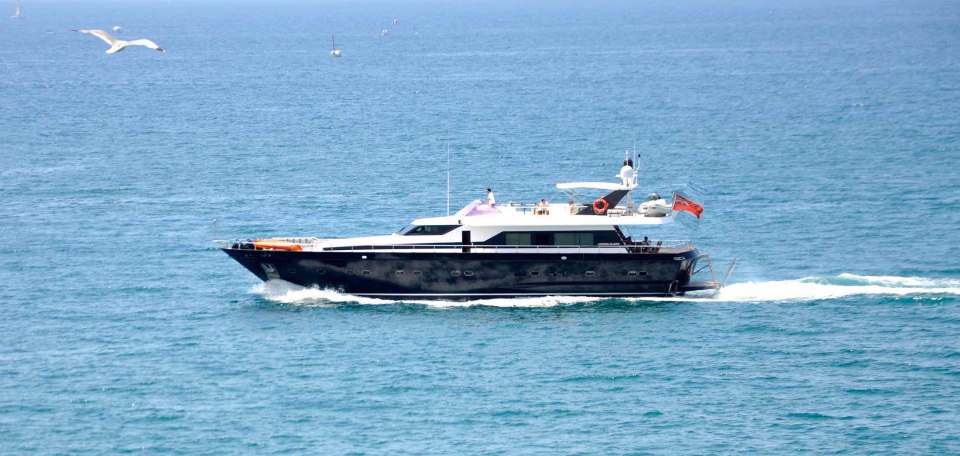 Ultimate Exploration
While enjoying leisurely on the yacht top or the sundeck, One of our crew will present you with fresh cold fruits or a cold drink.
When do you plan to start your charter holiday?
Charter period starts at the beginning of May and lasts till the middle of October. Our High season start in may and end in September. However we are available all year round.
Where to cruise?
Depending on how much of the coastline you would like to explore, Whether it is few days for islands hopping, or over a week for more stopovers.
Once you have booked your charter one of the most exciting things is designing your personalized itinerary. Our Captain will be pleased to help you.
Travel Arrangements:
You just need to decide where to board with Kaboky . We will be glad to organize your transfer from the airport or from the hotel to the yacht.
Preferences list:
We will send you a questionnaire regarding your preferences for the charter including details like guest lists, travel requirements, food, wines etc., enabling us to be prepared. Once the preference list is received, the Captain will take action to pre-book any required berths and brief his crew.
The Charter Agreement:
You are kindly required to sign and return the document. First payment, 50% of the charter fee will be required after the charter agreement is signed. The charter fee covers the cost of the charter and equipment on yacht.
Advance Provisioning Allowance (APA)
APA is additional to the charter fee and amounts to around 30% of the charter fee cost. It covers the cost of fuel, berth in port, food and other provisions, such as special equipment. Berth and mooring fees vary depending on the port and season. At the end of your charter vacation, the Captain will refund you any money that has not been used, or inform you in advance to pay an additional amount.
Final Payment:
The final balance of the charter fee and the APA amount has to be paid one month before the start of your charter.
RISE TO THE BAIT
Early booking discount 15%
You can save up to 15% of charter price by reservation with early booking discount. Early booking discount applies to all bookings of charter boats, confirmed by the last day of March of the current year. Most of the dates are free because booking just beggining for the next charter season. This is the right time to book a dates you want with good discount. If you want to receive charter offer with available boat and current Early booking Discount, please send us inquiry or charter request. We will gladly send you our best offer.
Join our program
Join Kaboky Yachting for even better experience! Subscribe to our newsletter!